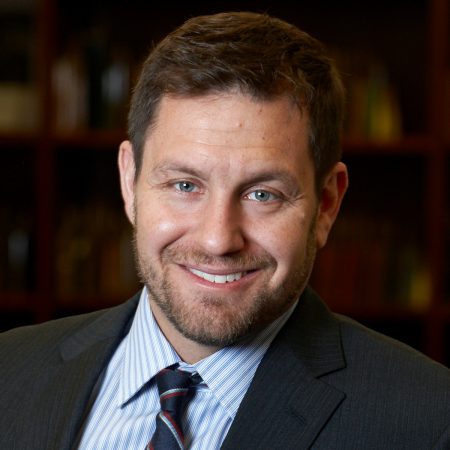 *From His Bio*
Dr. David G. Schwartz directs the Center for Gaming Research and teaches history at the University of Nevada, Las Vegas, writes articles and books, and only occasionally pines for his days working as Mr. Peanut on the Atlantic City Boardwalk. His research interests include gambling and casinos, Las Vegas, tourism, and games.
Obviously we got into his days as Mr. Peanut, but we also discussed caveman wagers, how macaque monkeys like to risk it all on fruit juice, David's fascination with Atlantic City casino demolition, and the origin of the sandwich.
*BONUS EPISODE* – The Legacy of Las Vegas
Even though gambling is hardwired into our DNA, and it is a global phenomenon, few would question that Las Vegas is the Casino Capital of the world.  As such, it has quite an interesting history, from the days of silver prospecting, to the modern days on online sports betting.  Listen as Dr. Schwartz and I discuss the poker boom, drive-thru divorces complete with a pastor Elvis, Howard Hughes buying up hotels on his way to becoming a hermit, and the importance of The Mirage Effect.
Additional Guest Information