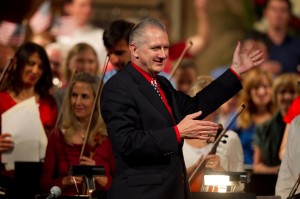 I really don't know how to describe Jack other than eccentric gazillionaire.  The problem is, he isn't eccentric at all, he just has some pretty diverse tastes.  I really tried to capture the Lantz essence in my few hours with him.  He worked at a company that used and created micro-electronics, robots, and lasers.  He has an amazing toy train collection.  Jack even writes music and performs in a Big Band.  All of that pales in comparison to his fascination with Asian culture.  His connection to Japan is strong, and his world class Japanese Wood Block Art was the subject of an incredible book, which is appropriately titled:
Listen to the Episode: 
Podcast: Play in new window
Check out his Asian Art collection on Pinterest:
Follow Fascinating Nouns's board Jack Lantz's Asian art collection on Pinterest.
Videos:
This is just a quick intro to Jack and his Train set:
You thought your job was hard?  Check out "Manual Labor in Toytown"
In the 50's, the cold war fueled the nation's fear of attacks by the Russians.   Toy companies sent a message to the world that our train sets would be safe from the commies no matter what:
This video shows just how creative and fun you can be around Christmas time:
Music:
Jack Lantz - Love For Sale
Jack Lantz - How High the Moon