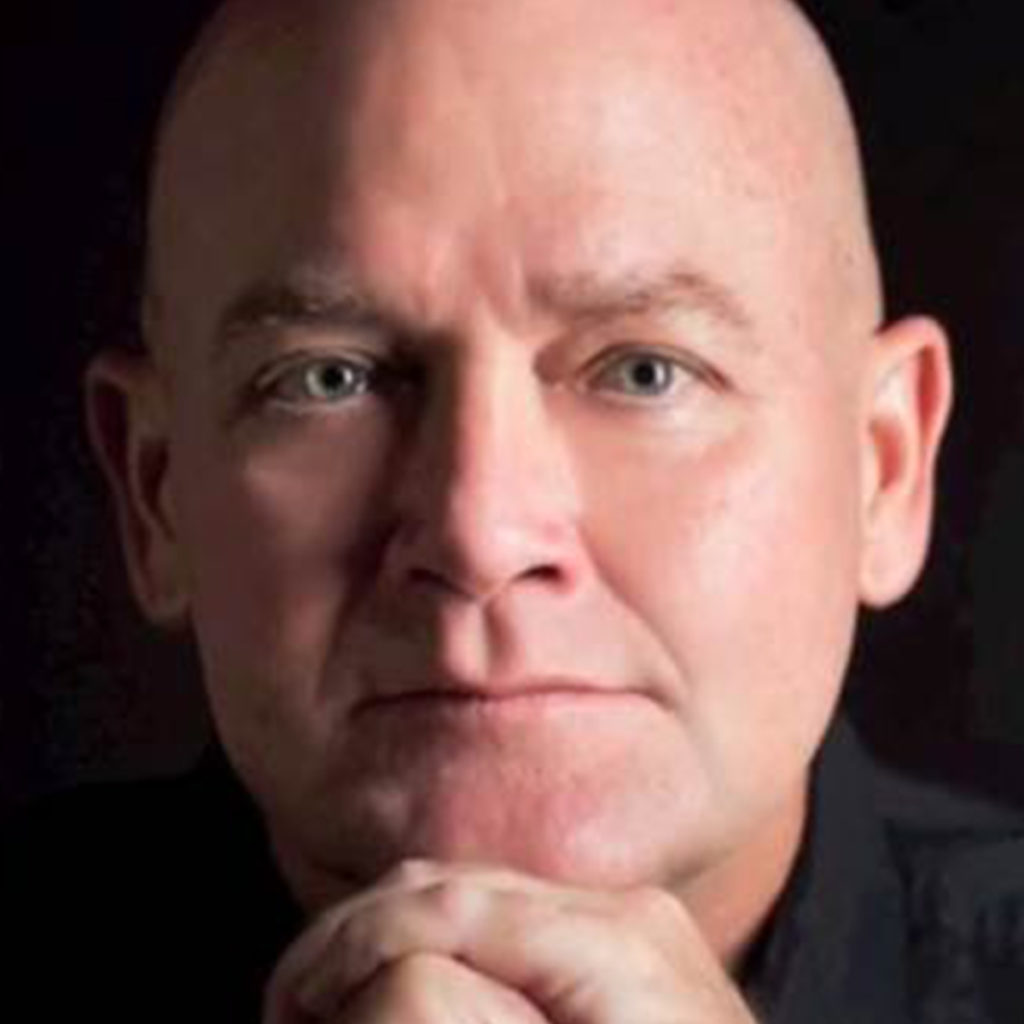 In Part 2 of my H. H. Holmes discussion, I talk to one of his living relatives, Great Great Grandson Jeffery Mudgett. At the forefront of Holmes history, Jeff has both literally and figuratively uncovered some long-hidden evidence, culminating in the exhumation of the body buried in Holmes' Grave. For years, Jeff has postulated a very compelling theory: He believes the notorious Jack the Ripper was in fact H. H. Holmes, a topic that is explored in depth on the History channel series American Ripper.
Jeff and I chat about Nautical Industrial Technology, how his grandmother was convinced he was related to Robert E. Lee, Friedrich Nietzsche quotes, and the discovery of a 100 year old intact human brain.
Jeff Mudgett - The Descendant of H. H. Holmes
BONUS EPISODE!
Jeff  walks me through his theory that H. H. Holmes was in fact the notorious Jack The Ripper.
Jeff Mudgett - H. H. Holmes as Jack the Ripper
Images
Follow Fascinating Nouns's Harold Schechter/Jeffery Mudgett – H. H. Holmes on Pinterest.
Websites:
NBC Report on DNA Test results