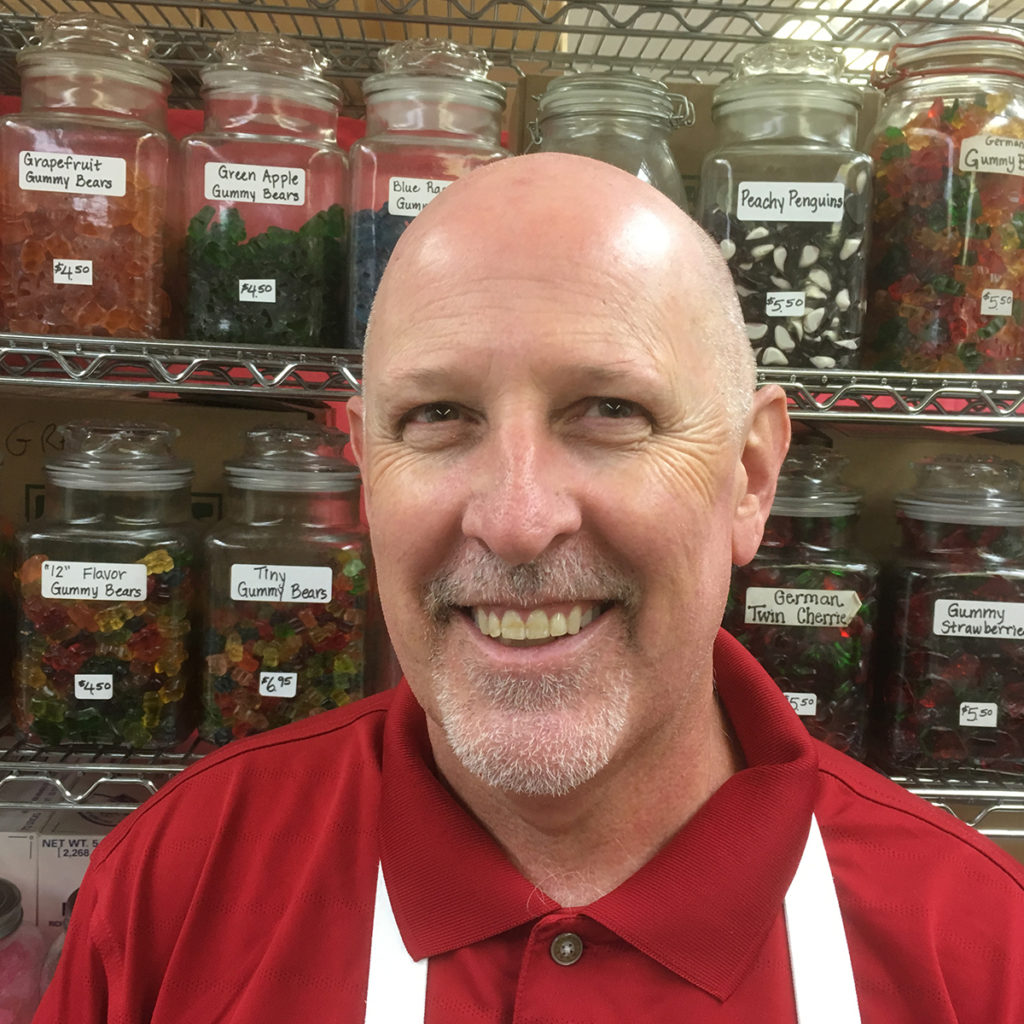 There are few subjects more perfect for Christmastime than the candy cane. Especially in recent years, but dating back centuries, peppermint has become the official flavor of the holiday season, in the same way pumpkin rules Thanksgiving.  Unbeknownst to me, hand-rolled candy canes have become a lost art, but Jerry Rowley of Logan's Candies is determined to bring quality back to the cane.  Just in time for Christmas, I got to chat with Jerry.  We talked about Jeffery Dahmer's time in a chocolate factory, the hazard of razor sharp peppermint shards, his record setting candy cane, and I set the record straight on the true history of the red-striped seasonal stalwart.
Jerry Rowley - The Candy Cane King
Social Media
Images
Follow Fascinating Nouns's Jerry Rowley – The Candy Cane King on Pinterest.
Video