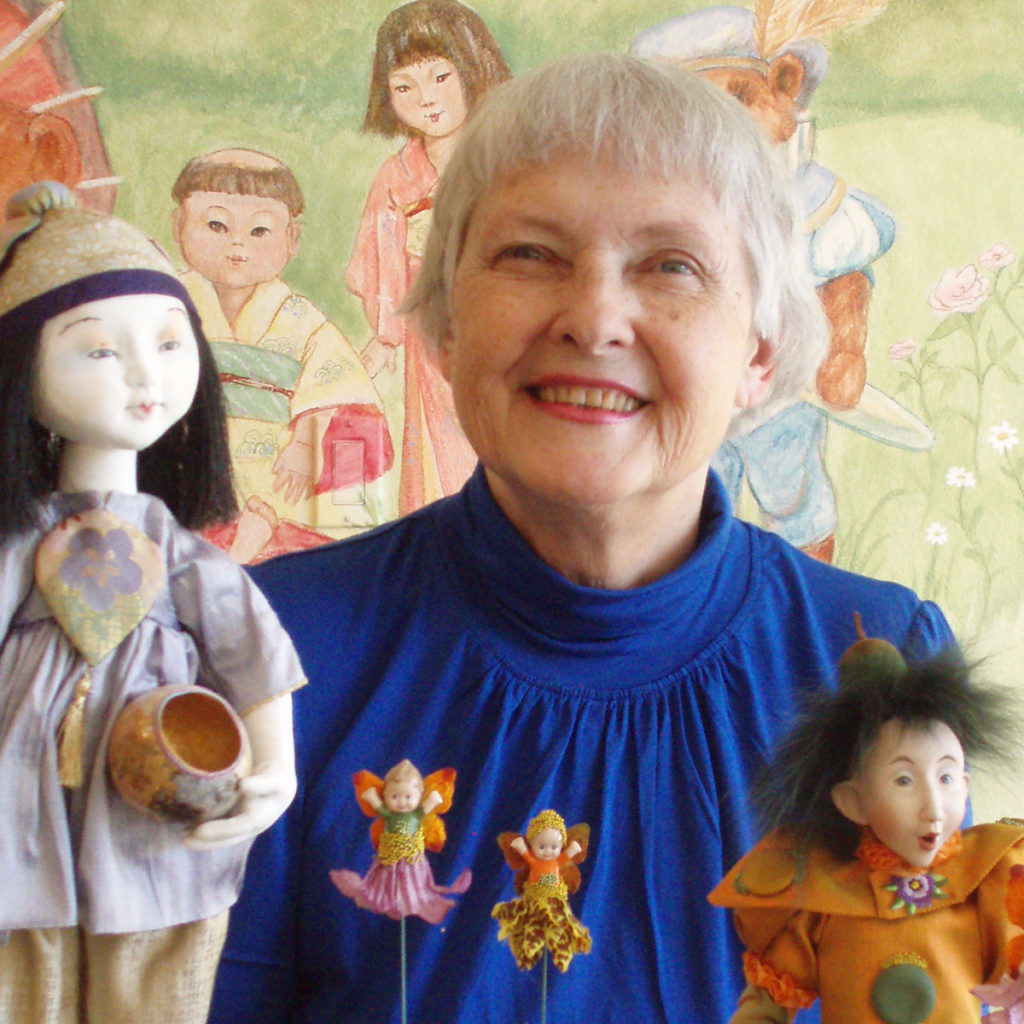 I have often pondered which is better:  Dolls or Teddy Bears.  Luckily one woman has designed the perfect museum to answer this question:  The Susan Quinlan Doll & Teddy Bear Museum & Library has hundreds of examples of dolls & teddy bears, as well as the world's largest research library on that same subject.  *Spoiler Alert*  Turns out the answer is Teddy Bears, based on their extremely high cuddle-factor, and extraordinary cuteness.
Susan Quinlan - The Doll & Teddy Bear Museum
*From Her Website*
The Susan Quinlan Doll & Teddy Bear Museum & Library was founded by Susan and Terence Quinlan in 2005. Susan handles the administration and day-to-day operation of the Museum, while Terry helps with the marketing of the Museum as his own business allows.
Susan has a BA in History and a Master's in Library Science from the University of Southern California, as well as a Graduate Certificate in Library Management from UC Berkeley.  Her Museum collection evolved from nearly 30 years of searching. Susan is writing a series of books related to dolls, teddy bears and dollhouses based on her collection of over 10,000 books on the subjects. You will find her at the Museum Friday through Monday where she conducts personal tours of the Museum at no additional charge. She is a frequent lecturer at doll and teddy bear events.
The National Institute of American Doll Artists (NIADA) presented Susan with their 2009 Patron Honor Award for co-publishing and funding their recently published book NIADA Art Dolls, Rich Traditions, New Ideas – a well deserved tribute to many of the best doll artists in the world.
The Susan Quinlan Doll and Teddy Bear Museum & Library website
Images
Follow Fascinating Nouns's board Susan Quinlan's Doll and Teddy Bear Museum on Pinterest.