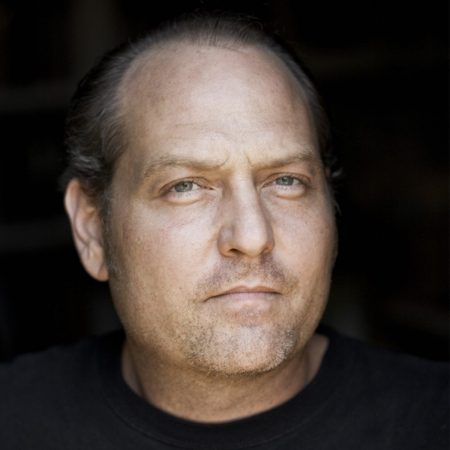 What is not to love about neon signs?  These buzzing beauties have become synonymous with the open road.  From their invention in the 30's, to their downfall in the 50's, to their modern resurgence, neon signs have directed us to the most delicious places to eat, the most comfortable place to sleep, and the most entertaining places to frequent. 
One man believes these signs are more than just roadside Americana.  Todd Sanders is an artist who has turned neon signs into amazing pieces of art.  We discuss his passion, from his earliest childhood memory of two neon circles, to the the immortality of the bulbs themselves.  We also discuss Bobby Hill, Todd's football career, and how he started out working on antique cars.
*BONUS* – Creating a Neon Sign
The actual process of crafting a neon sign was a lost art for decades.  The only record of their creation was chronicled in a trade magazine entitled "Signs of the Times".  To master his craft, Todd tracked down hundreds of these publications.  In a nod to his predecessors, Todd's process is very analogue.  Listen as he describes how he uses an overhead projector, chalk, and Michelangelo's painting technique to achieve his vision.
Additional Guest Information