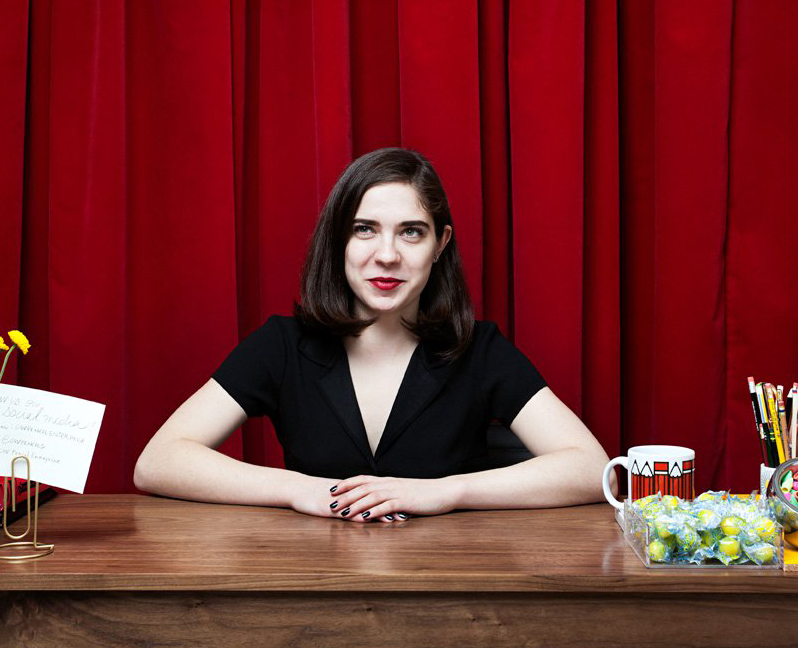 Caroline Weaver is to pencils what Hank Hill was to propane. Her appreciation of the a 400 year old technology is eclipsed only by her success in selling her niche wares. Her store CW Pencil Enterprise sells hundreds of pencils and pencil related accessories. We discussed the specifications of her life-sized pencil tattoo, the historical importance of the Blackwing 602 & the Mogul 482, and the definition of eraser crumbs.
https://fascinatingnouns.com/wp-content/uploads/2016/05/Caroline-Cropped.jpg
Podcast: Play in new window
Subscribe: Google Podcasts | Stitcher | RSS
CW Pencil Enterprise on the web
*BONUS* In this bonus episode, Caroline and I discuss the importance of tip protectors, pencil extenders, as well as the hazards of over-sharpening.
Caroline Weaver - Pencil Accessories
Images
Follow Fascinating Nouns's board CW Pencil Enterprise on Pinterest.
Social Media
Facebook
Twitter
Instagram
Pinterest