William Moody AKA Paul Bearer/Percy Pringle III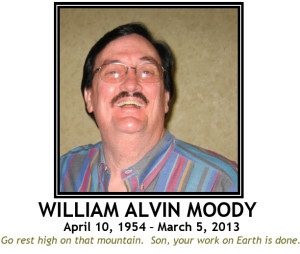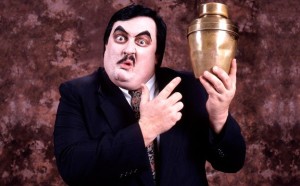 Known in the WWF/WWE's as Paul Bearer, and on the Independent Wrestling scene as Percy Pringle III, this Manager extraordinaire is also a real life licensed Funeral Director.
Mr. Moody was gracious enough to grant me two interviews (3 hours), while working here in Los Angeles, and I can't thank him enough. Not only that, I was last guy to interview him.  Growing up an Undertaker/Paul Bearer fan you can't imagine how much of an honor that is.
He was an amazing guy, and he will be missed.  Just look around, there is no shortage of people with amazing things to say about him.
www.percypringle.com
@wweURNiverse
Podcast: Play in new window
Subscribe: Apple Podcasts | Android | Google Podcasts | Stitcher | RSS