The Winchester House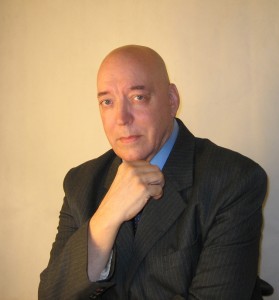 From his Website:
"Educated at the California State University, San Bernardino and the California State University, Fullerton, in Philosophy and World History, Richard Wagner has been teaching, writing and lecturing for more than three decades.
In 1998, he made a major discovery connecting the works of Francis Bacon with those of Sarah Winchester (heiress to the Winchester Arms fortune).
Gradually, during years of intensive research, he made numerous critical discoveries that have come to prove, beyond a reasonable doubt, that Francis Bacon was, in fact, Shakespeare" culminating in his book The LOST SECRET of William Shakespeare"
We talk about the history of the Winchester house, the accepted folklore, and Sarah Winchester true intentions might have been.  This is definitely a case where fact is much more fascinating than the fiction.
Podcast: Play in new window
Subscribe: Google Podcasts | Stitcher | RSS